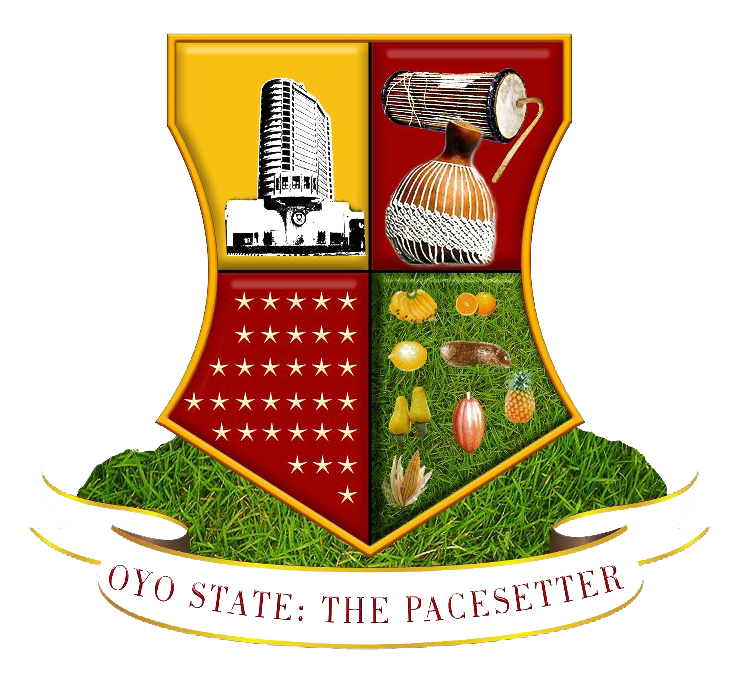 Located in the South-West geopolitical zone of Nigeria, Oyo State was one of the three States carved out of the former Western State of Nigeria in 1976. Oyo State consists of 33 Local Government Areas which are: Akinyele, Afijio, Egbeda, Ibadan North, Ibadan North-East, Ibadan North-West, Ibadan South-West, Ibadan South-East, Ibarapa Central, Ibarapa East…
Duties of a General Manager
Be in charge of general administration of the Agency
Be the accounting Officer of the State Agency
Give approval for proposal of Community Development Plans (COPs) recommended by the State Agency management committee
Authorize expenditure in accordance with the annual budget and work programme of the State Agency as approved by Board.
Conduct dialogue with donors and donors and those capable of providing complimentary technical and administrative skills and financial resources.
Ensure regular reporting and adherence to the State Agency reporting relationship with the Project Financial
Management Unit (PFMU) of the State.
Qualifications and Experience
A University degree in Social Sciences, Natural Sciences, Engineering and/or any other relevant degree with at least fifteen years post-qualification experience in the private or public sector, five of which must be at management level.
A higher degree and experience in the management of rural development projects shall be an added advantage. Applicants from Public Service should be on GL. 14 and above.
Remuneration
The post attracts remuneration commensurate with the mode of entry and in accordance with agreed terms with the Work Bank.
Method of Application
Interested and qualified candidates should submit 15 copies of written Applications and Curriculum Vitae duly signed and sealed to:
The Board Chairman,
Oyo State Community and Social Development Agency,
No 18, Osuntokun Avenue, Old Bodija,
Ibadan – Oyo State.
Note: Only candidate with the required qualification and experience would be shortlisted.